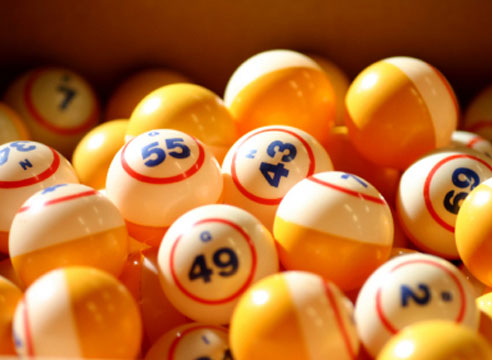 Bingo is a simple fun game which is easy to understand by the common people. It is a game with rules which can be easily understood. Bingo is also sometimes called Housie. The greater the number of players participating in a Bingo game, the bigger the prizes become. Some people think that it is a game which is played by just the ladies… Actually, assumptions like this could not be further from the truth. It is a game which can be both played and enjoyed by all groups, regardless of gender, age and religion…
Bingo can be played at home sitting with friends, clubs and any other place where we can have fun. It is not uncommon for people to play bingo as a way to get extra income. Bingo tickets have 27 blocks arranged in nine columns and three rows. Players can buy between one and six books of tickets. Typically, players would prefer to buy a book of six tickets so that they have more of a chance of having all possible number combinations. It is the caller who holds the game by calling numbers. The numbers are randomly selected either by Random Number Generator or by using rotating bin from which the caller takes out one number and calls aloud. The players have to check whether the called number is printed on the ticket or not. If the number is there they have to mark it with a special marker (otherwise known as a dauber).
Again, it is the caller who announces the prizes and checks the validity of the winning tickets. There are different sets of number combinations which have to be completed in order for a prize to be claimed. These include combinations like top, middle and bottom lines. The bumper prize is "House" which means all the numbers of any one ticket should be covered. When the required combination is obtained, the player has to call for the prize. If the player is late and the caller calls out the next number the prize can no longer be claimed. Internet bingo is bringing this popular past-time closer to a new generation of people who would have never played this game before, and sites such as Mecca Bingo and 888 Ladies are changing the way traditional bingo fans play the game completely. So play bingo online!