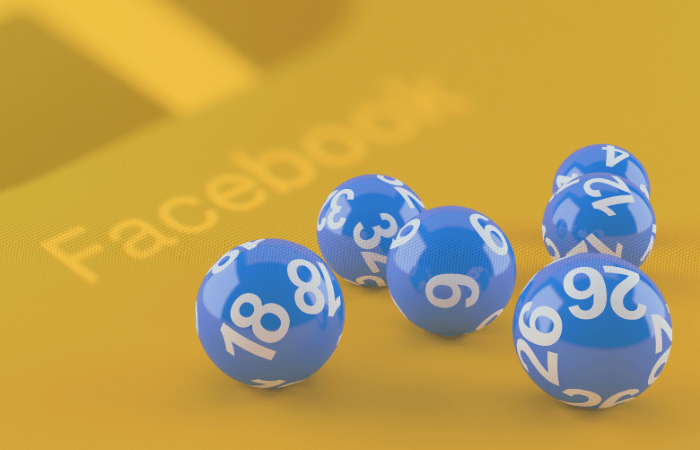 Facebook has had a profound effect on society as a whole. The popular social networking site has over 800 million users around the world. Users can communicate, set up fan pages, form groups, make new friends and play games on the popular site. Since Facebook has so many users and reaches so many demographics the potential of Facebook for advertisers can easily be seen. Last year Facebook reversed its position regarding advertising for online gambling. Online bingo operators were quick to take advantage of the shift in policy. In January Facebook and game developer Zynga announced plans to launch a new Facebook app and some in the internet bingo industry feel threatened.
Online bingo operators are concerned that Facebook will be able to use their massive user base to launch an advertising campaign for their own online bingo game brands. While online bingo companies must pay for advertising on Facebook an advertising campaign by Facebook would cost the company little giving Facebook what some see as an unfair advantage. In the UK over 50% of the population have Facebook accounts and bingo operators are justifiably nervous. In addition Facebook has access to millions of user profiles that could be easily used to target bingo players. One unnamed executive at one of the top online bingo brands expressed his concerns and stated "Around 50% of the UK has Facebook accounts; this provides them with a substantial base to jump start gambling operations. While online bingo sites do their best to target marketing campaigns at groups of people that MAY have an interest in bingo, such as TV advertising at key times, this is expensive and is only a broad match."
The same executive also said that most online marketing is expensive and relies on users searching for specific keywords. The executive went on to say "Facebook, however, has the opportunity of advertising to its own users at no cost and can also search out all users that have the word bingo in their profiles." He also said that Facebook has the potential to become one of the largest online bingo operators and poses a greater threat to UK bingo operators than the proposed remote gaming tax proposed by the UK government.
Some in the industry disagree and point out that internet bingo has the highest player retention rate of any sector of the remote gaming industry. Internet bingo operators have spent a lot of time and money building player loyalty and many say that it is unlikely that these players would suddenly shift to Facebook bingo.